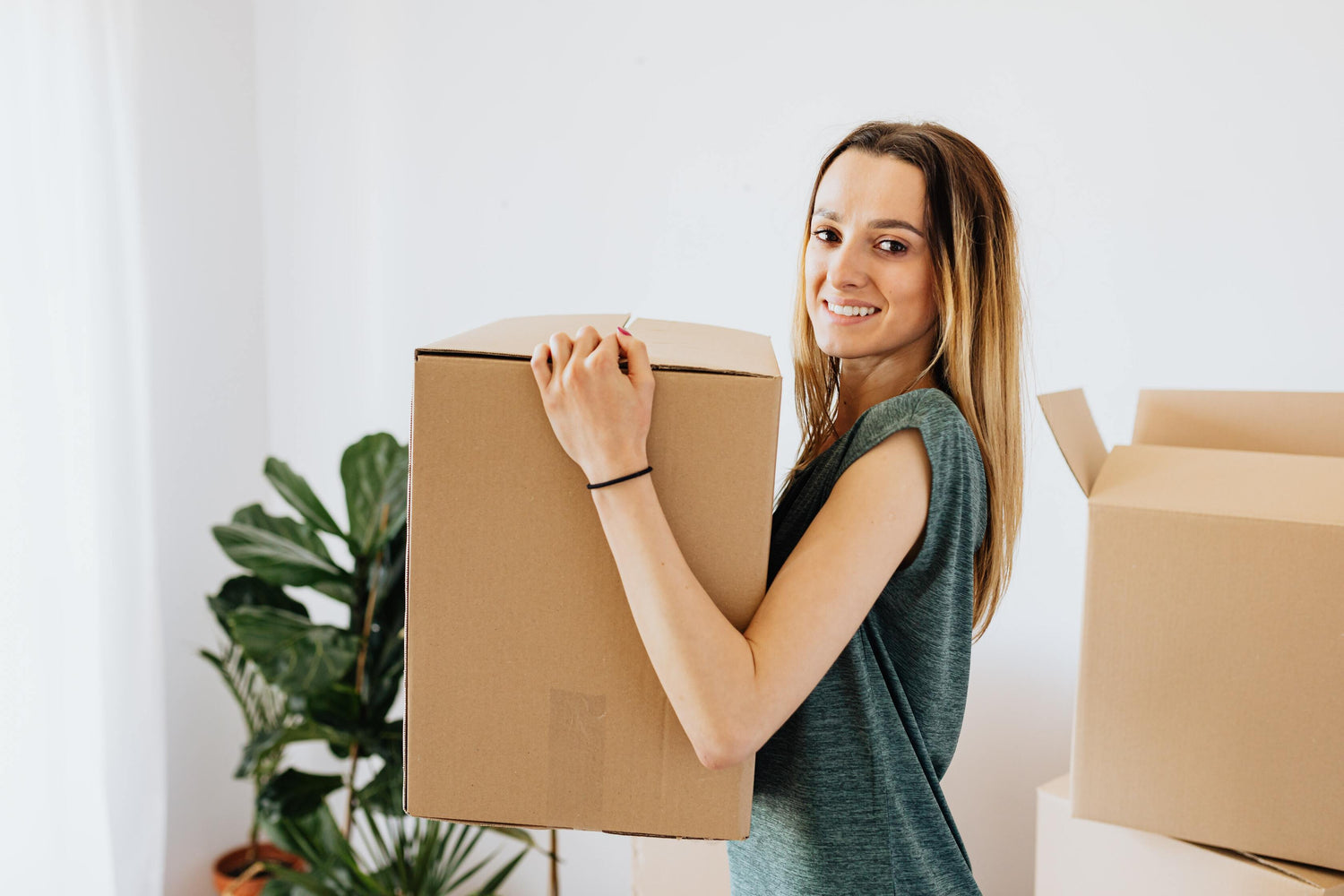 Student storage made simple
Book now
We collect, we deliver, and we make it easy to store your stuff over the holidays
How it works
1. You book online

Choose the stuff you want to store and when you want your stuff collected

2. You pack

We send you all packing materials ordered in 3-5 working days. You just need to pack

3. We collect

We collect your boxes on your chosen date and we store it all in our safe storage facilities

4. We deliver

We deliver your stuff back to you on your chosen date eg. after the summer holidays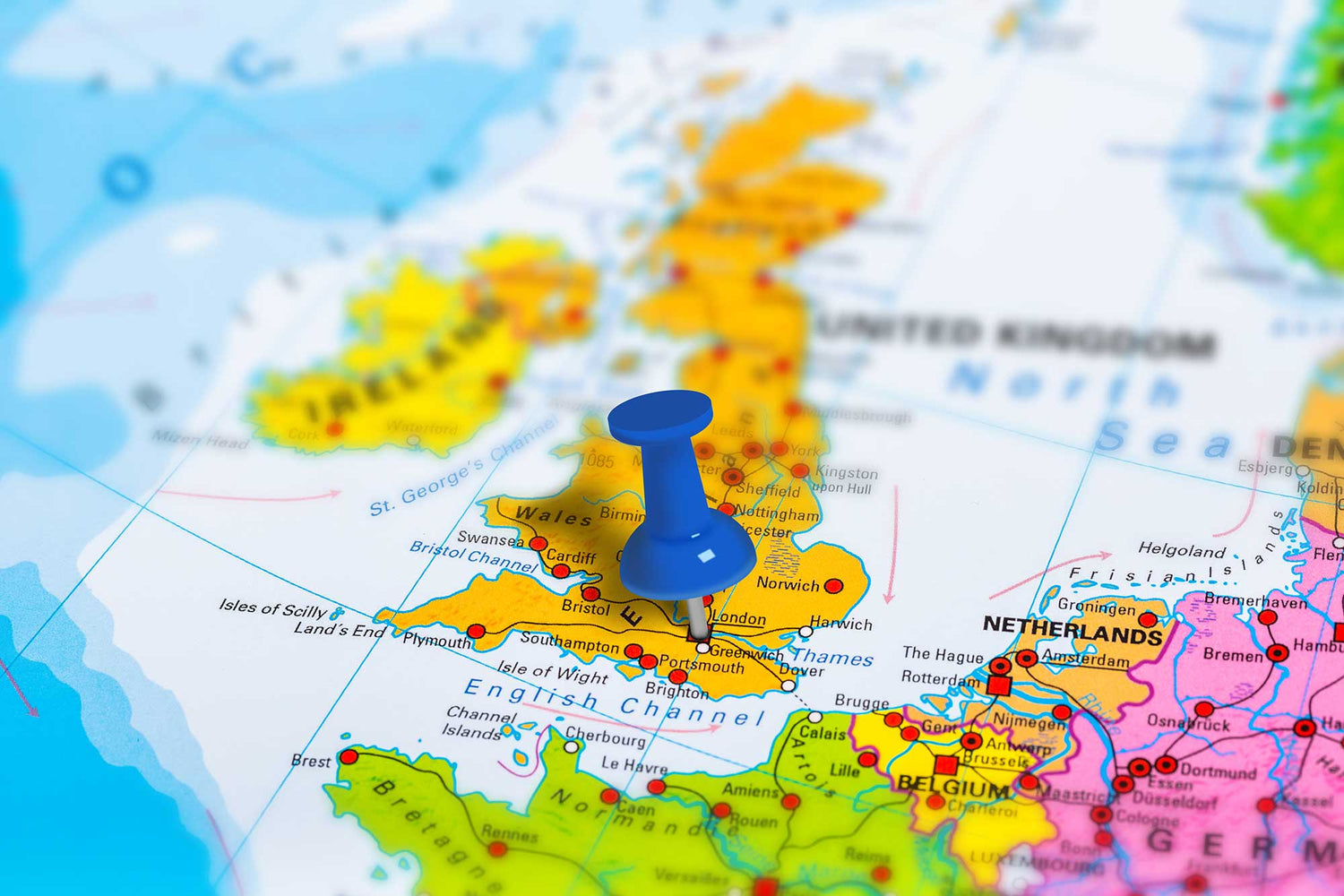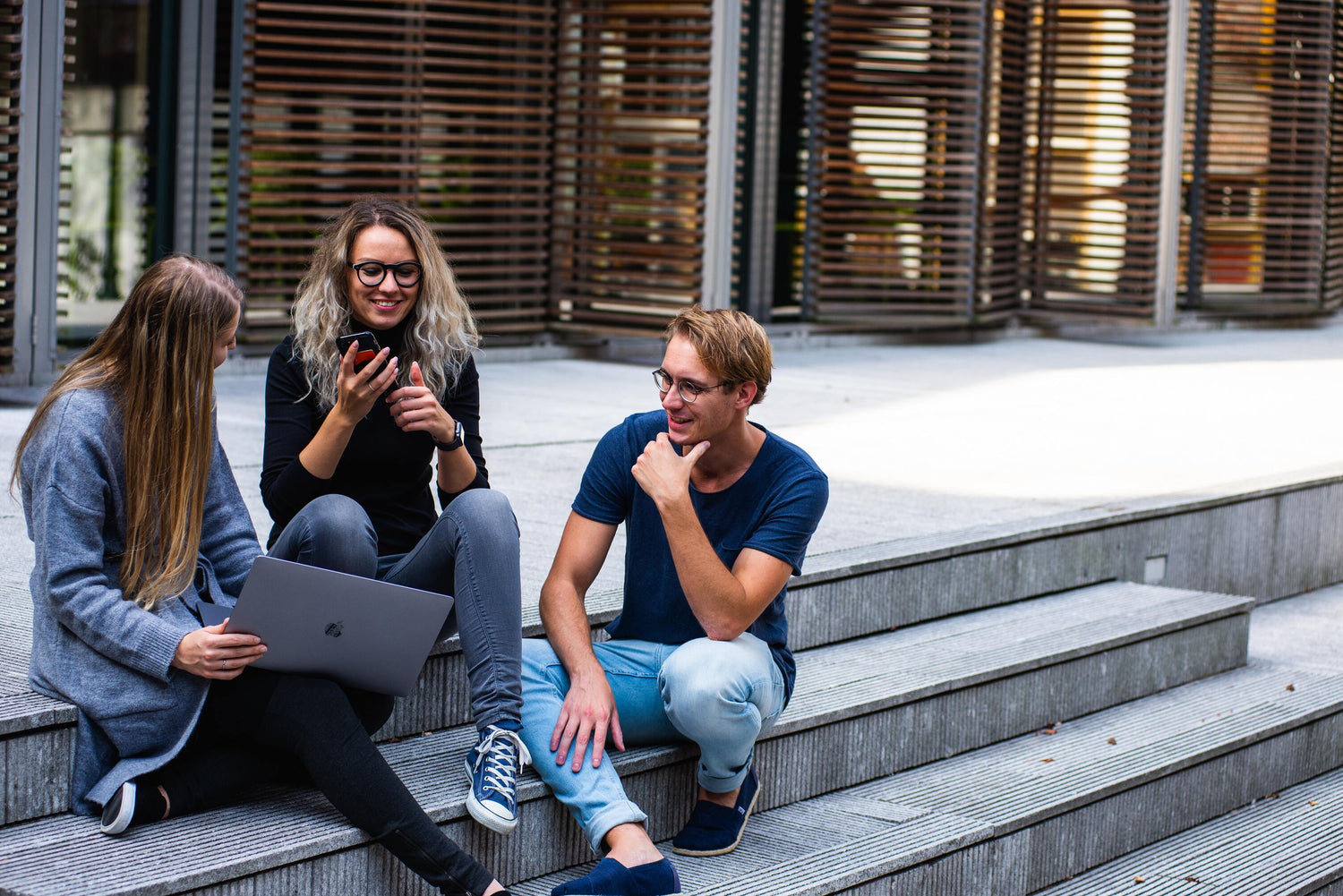 Refer to earn
Earn yourself or your university club or society a 10% commission for every friend you refer to our great storage service. Your friends will save 10% too!
Refer now
Our other services
At Storage Society, we pride ourselves on delighting our customers by providing excellent customer service. As such, we offer our customers many more services as well as our core box storage services. Our other services include:
• Shipping your stuff overseas
• Archive storage
• Corporate storage
We can also help you find secure and affordable self-storage units through our partners at David Bletsoe-Brown Self Storage
Contact us now to learn more!