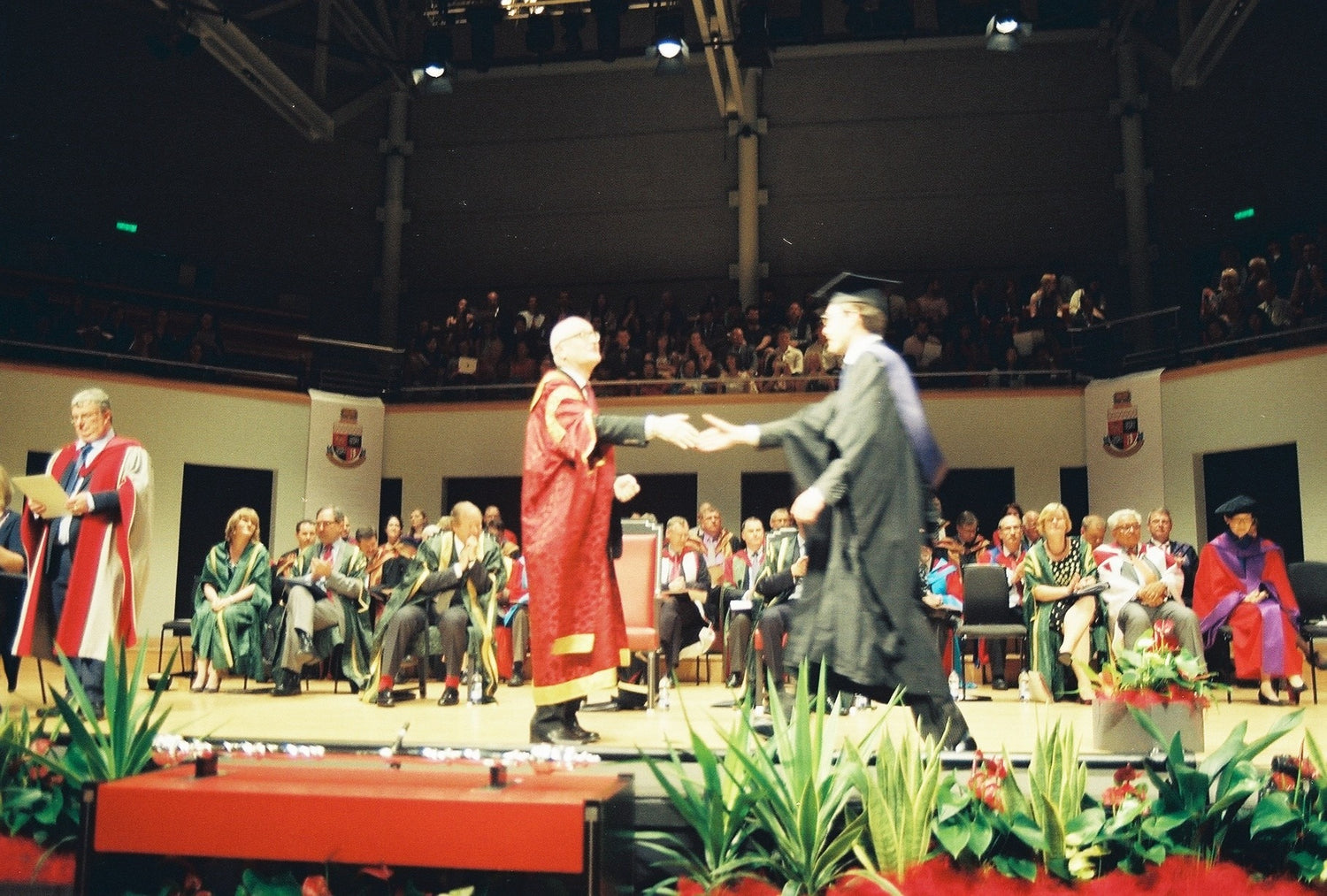 "Built by students, for students" - A word from our founder
"I started providing student storage when I was a student at Warwick University.
Having seen friends struggle to find somewhere to store their stuff over the summer holidays, I took matters into my own hands!
I started Storage Society to make your life easier. Uni life involves so much stress, let us take away just some of that stress by making it easy and convenient to move and store your stuff.
I hope you enjoy your Storage society experience!"

David, Founder and CEO of Storage Society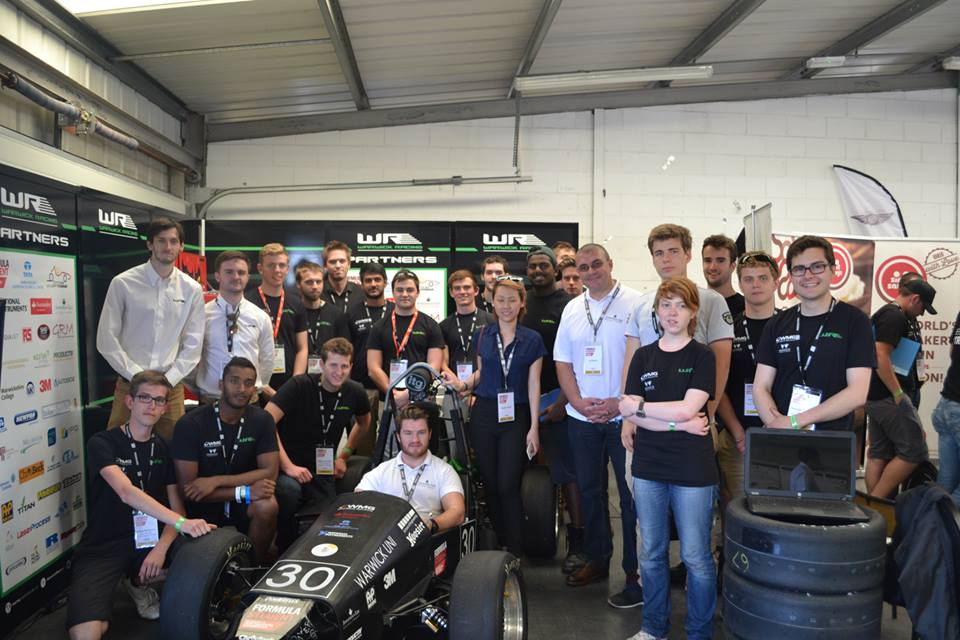 Clubs and societies sponsorship
Please contact us if you'd like us to sponsor your club!
We're passionate about giving back to our universities. As former students, we know how much of a difference sponsorship makes to a club!
The picture is our founder, David, as a member of Warwick formula student club.
Enquire about sponsorship